Unisex Heated Jacket
customers are viewing this product
HAVE IT & BE COZY OR WISH YOU HAD IT & BE COLD...
WARNING: after you wear your Heated Jacket once, you'll never be able to go without it!
This puffy, padded, lightweight heated jacket is your new go-to for outdoor games, tailgating and taking walks with your dog! The vest design is a step up from the norm. Enhanced fillings with FELLEX® to provide exceptional warmth & breathability.
Don't sacrifice fashion for functionality when you can have both with the Heated Jacket. Get up to 10 hours of heat and control with 3 individual heat settings.
STAY WARM EVERYWHERE YOU GO - HEATING SYSTEM
✔ 5 carbon fiber heating elements generate heat across core body areas (left & right pocket, collar, upper back)
✔ Adjust 3 heating settings (High, medium, low) with just a simple press of the button
✔ Keeps your hands warm with our dual pocket heating zones
STAY WARM FOR HOURS - ULTRA LONG BATTERY LIFE
✔ Up to 10 working hours (3 hrs on high, 6 hrs on medium, 10 hrs on low heating setting)
✔ Heat quickly in seconds with 7.2V UL/CE-certified battery
✔ USB port for charging smart phones and other mobile devices
IRON-CLAUD SATISFACTION GUARANTEE
We want to make sure you are 100% satisfied. If for any reason you want a refund, or a replacement we will gladly give you one no questions asked. Here at Lo Ro Store we take your satisfaction as #1 and that is what allows us to thrive.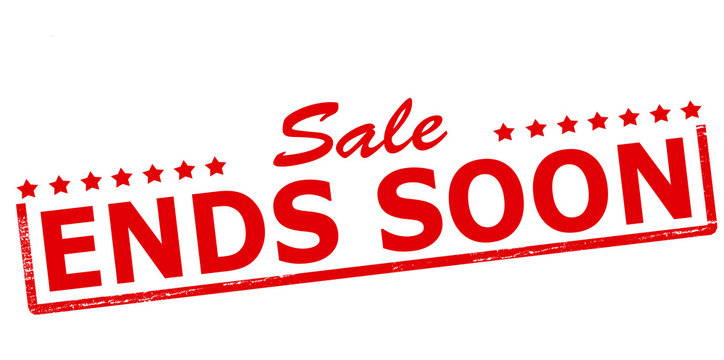 ORDER NOW FOR 50% OFF + FREE SHIPPING! ENDING SOON